Mold & Air Quality Testing
At Clear Property Inspections in Orlando, FL, we provide mold inspection and mold & air quality testing services where we perform an in-depth inspection of your property and provide you with a detailed report exhibiting infrared and standard photos, explanations of the areas affected, and our recommendations to ensure the safety and value of your property.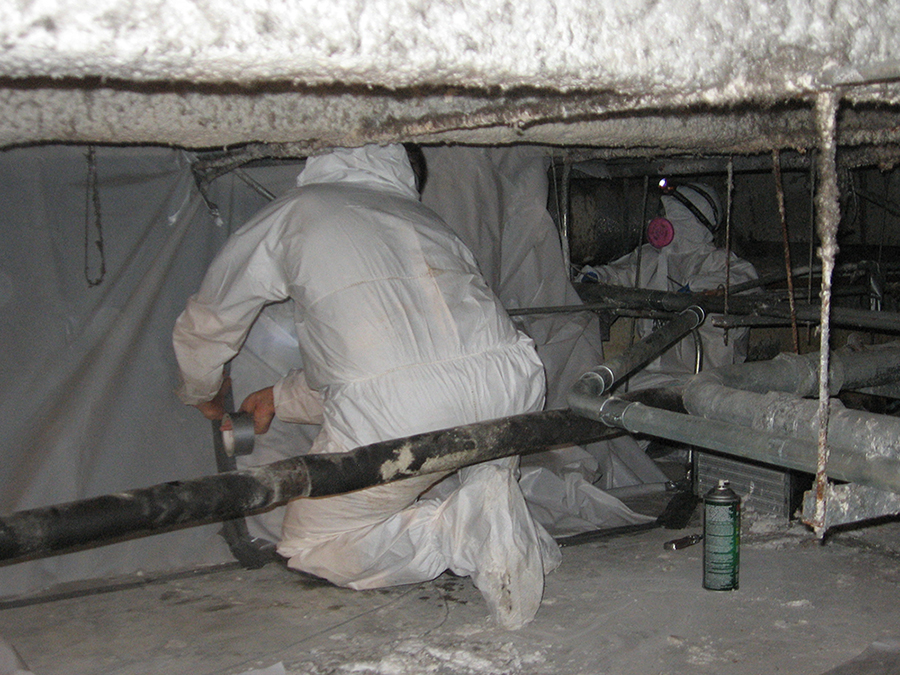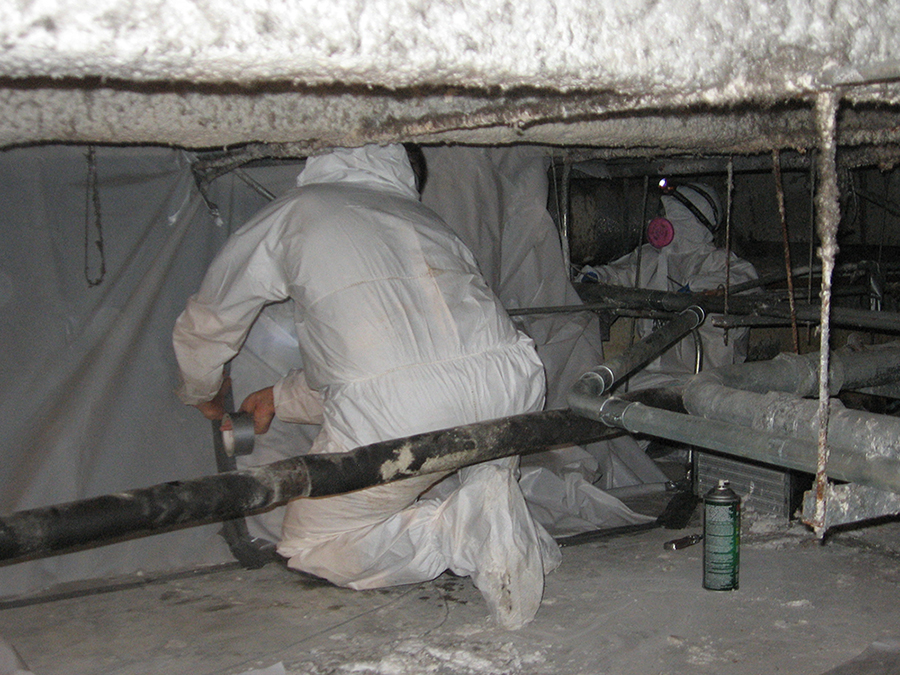 At Clear Property Inspections in Orlando, FL, we provide mold inspection and mold & air quality testing services where we perform an in-depth inspection of your property and provide you with a detailed report exhibiting infrared and standard photos, explanations of the areas affected, and our recommendations to ensure the safety and value of your property.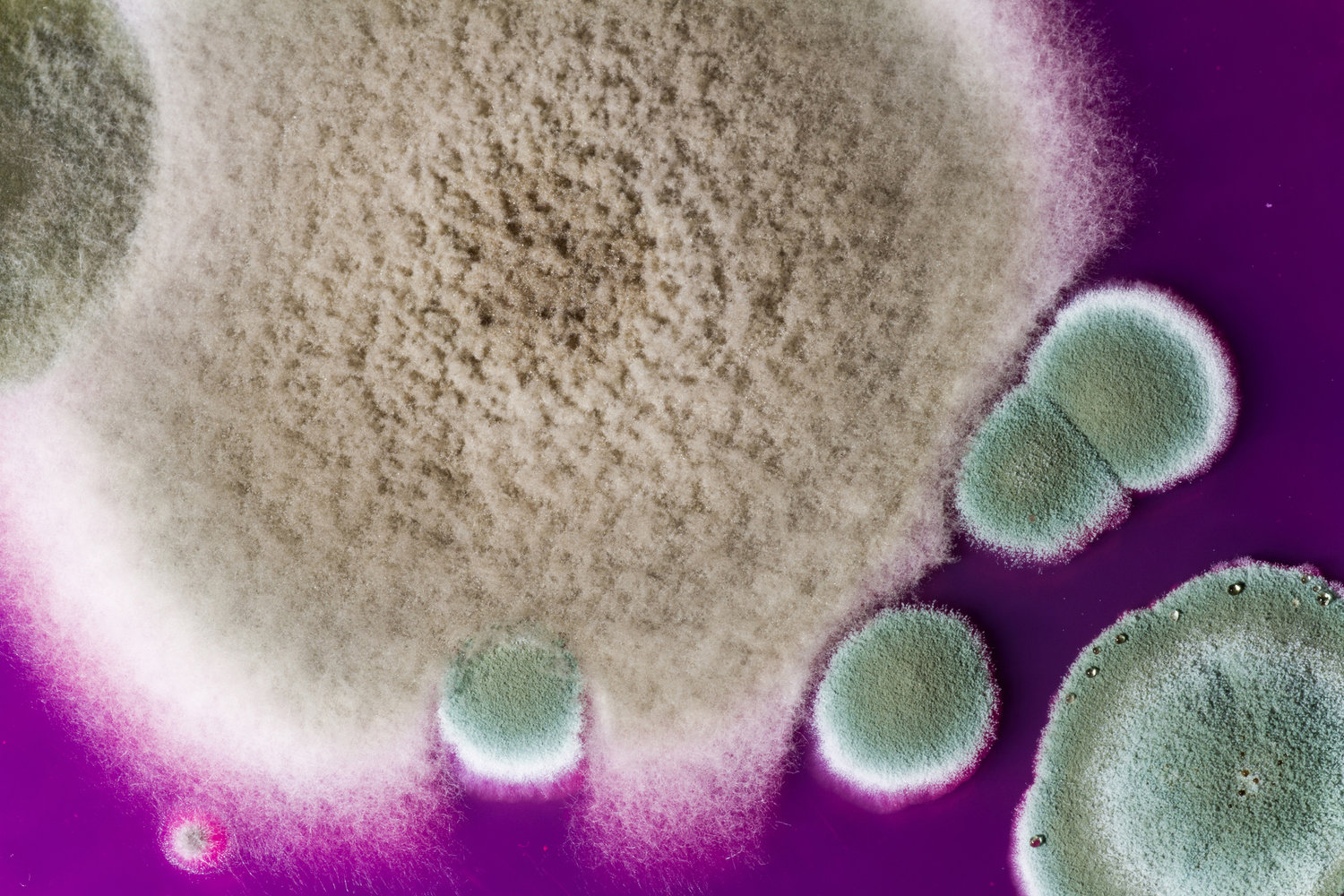 Mold spreading throughout your home is dangerous not only to your home but most importantly, to the health and safety of you and your family. Mold is capable of growing in several areas of your home—from both the interior and exterior, HVAC units, concrete, pipes, and more. They especially thrive in wood and without the equipment of a certified professional, it is difficult to assess the level of harm it's capable of causing.
We have over 20 years of experience in the mold industry and can provide you with the best course of action for mold remediation tailor-fit to your situation. Our team thoroughly inspects your home, evaluating the mold and collecting samples on-site to further analyze and identify the species of mold.
We provide residential mold inspections as well as large commercial property mold inspections. We offer outstanding service to both our residential and commercial property owners and managers, remediation companies, insurance agents, contractors, property management companies, AC Companies, Flooring Companies, roofing contractors, handymen, and more. We even work with doctors who test for mold toxicities to assist their patients currently suffering from mold problems in their homes.
MOLD ASSESSMENT & INDOOR AIR QUALITY TESTING
The focus of this report is to determine the concentration level of toxins as well as to see if the air quality has been compromised.
Samples will be sent to a scientific laboratory where findings will be analyzed to determine species of mold and particulates that have been found in the air.
This assessment encompasses:
a visual inspection

moisture readings

swab and surface tests

humidity readings

thermal imaging
A moisture check will determine if materials in the property have elevated moisture levels. If they do, this can cause mold growth and compromise air quality.
This visual inspection will use two key devices in determining moisture:
a moisture meter
Infrared thermal imaging camera
A mold protocol is a step-by-step report on what work needs to be done along with specifications on how to remediate the mold condition at your home or business. A remediation firm should use this information to determine the need for specific services and procedures. This report will also be used by the remediation firm as a guideline on how to protect the unaffected area of a building from cross-contamination.
After the remediation has been completed by the remediation firm, a mold assessment will be done to confirm the mold has been properly removed and the indoor air quality level is suitable for occupancy.
What is a Mold Assessment and how much does it cost?
The Mold Assessment begins with a visual inspection of the property. Water and mold damage will be identified by using a thermal imaging camera and moisture reader. The second inspection component is an evaluation of air quality, known as air quality testing. Mold fragments or air particles are collected and sent to a laboratory for evaluation.
The mold assessment identifies the damaged areas of the home and the species and quantity of mold present. A written report will be provided with recommendations for resolving the issue. The protocol for remediation can be written if more than 10 square feet are found; you will provide the protocol to a restoration contractor to follow during the remediation process. Pricing is customizable as every home is in a different condition and will need specific recommendations. The Mold Assessment fee begins at $295. Additional fees apply to the cost of lab samples and protocol.
Inspection will include complete damage documentation, including visual inspection, thermal imaging, moisture readings, temperature readings, relative humidity readings, photo documentation, and air quality testing.
People have their homes inspected due to many reasons. Some find water stains on the ceiling or notice a musty odor; others feel sick while in the house or see discoloration on the floor. You deserve peace of mind knowing what is happening in your home. We provide the information and physical data you need and the steps to resolve the problem. Whether your next steps will be to call your insurance company to put in a claim or call a restoration contractor directly, we are here to guide you along the way.
Do you also treat Mold?
As a mold assessment company, we outline the damage to a home or business. We put together the steps for a remediation contractor to follow to bring the property back to normal mold levels. Mold assessors and mold remediators work hand-in-hand on properties as they discuss remediation methods along the way.
Our company will provide an assessment before remediation begins; the restoration contractor then follows the protocol we set forth. We will return once remediation is complete to confirm that all necessary steps have been taken. We will check that all the required materials have been removed and all cleaning has been provided. During this process, we also check if there is any additional damage to be addressed or if anything has been overlooked. We then offer either further suggestions or clearance.
Once the property is cleared, the contractor can begin to put materials such as drywall, flooring, baseboards, and cabinets back in place.
Do Home Inspectors check for Mold?
When you have a typical home inspection, the home inspector should check for water staining, discoloration on flooring or walls, and possible leaks. The equipment that an inspector uses will provide the details necessary to see beyond what the naked eye can identify. These tools include infrared thermal imaging cameras and moisture readers. Although a home inspector may find the signs of possible water damage and mold, they can not provide air quality testing. However, we can! We are a licensed mold assessor, mold remediator, and home inspector. Our credentials and experience can bring the comfort needed before moving forward with the purchase of a home or as a general guide to your property.
Is Mold making me Sick?
Mold can be harmful to your health. It can cause allergic reactions, asthma, skin irritation, hypersensitivity and even advanced respiratory diseases in some cases. To prevent further harm to your well being, have your home or business's indoor air quality tested. We will test for poor indoor ventilation, air contaminates, moisture, mold and bacteria growth as well as thermal conditions.
Of the 1.5 million species of mold in the world, there are two that are critical in our industry: Stachybotrys chartarum ("black mold") and Aspergillus. Stachybotrys chartarum is usually detected in building materials and caused from moisture or water-damage. Health problems from this type of exposure can escalate from headaches to cancer. In commercial buildings, Stachybotrys chartarum has been linked to a medical condition called the sick building syndrome. Scroll down to view images in our commercial work section where mold has been found hidden behind wallpaper.
Aspergillus can be found in air conditioning units, composting and flood damaged housing or commercial buildings. With Aspergillus, spores are present in the air we breathe. Instead of causing illness they can cause disease for people with a weakened immune system. Aspergillus infection and asthma are some health concerns found with this specie of mold. Mold is known to be particularly dangerous for seniors and infants.
How did Mold get in my Home/Business?
Water and moisture intrusion can be caused in many ways; a leaky pipe, sink or dishwasher overflow, or heavy rain storm. If water damage goes unnoticed or gets trapped underneath hard to reach surfaces, mold can start to grow. Mold can develop in the right environment in as little as 48-72 hours. Mold can be found around windows, in the flooring, ceilings or even in the duct work of your HVAC unit. It can also damage your drywall, wood, insulation and ultimately the structure of the property.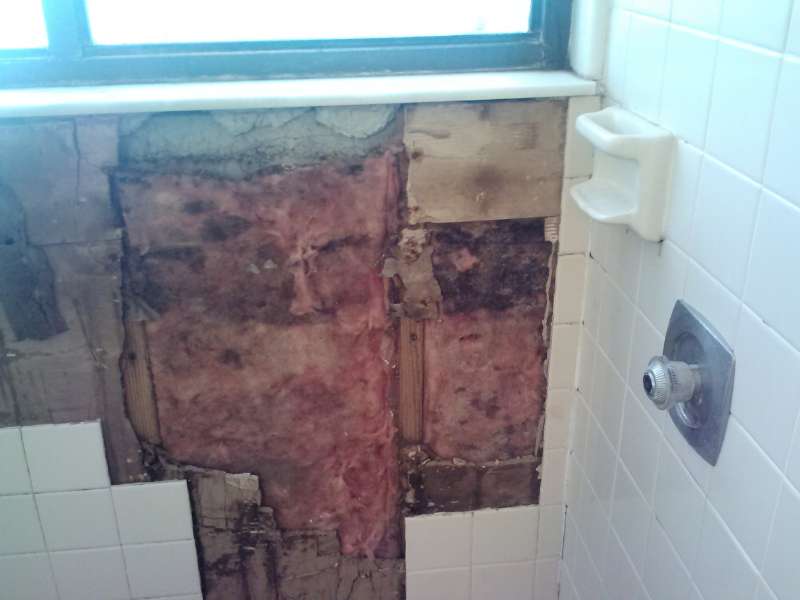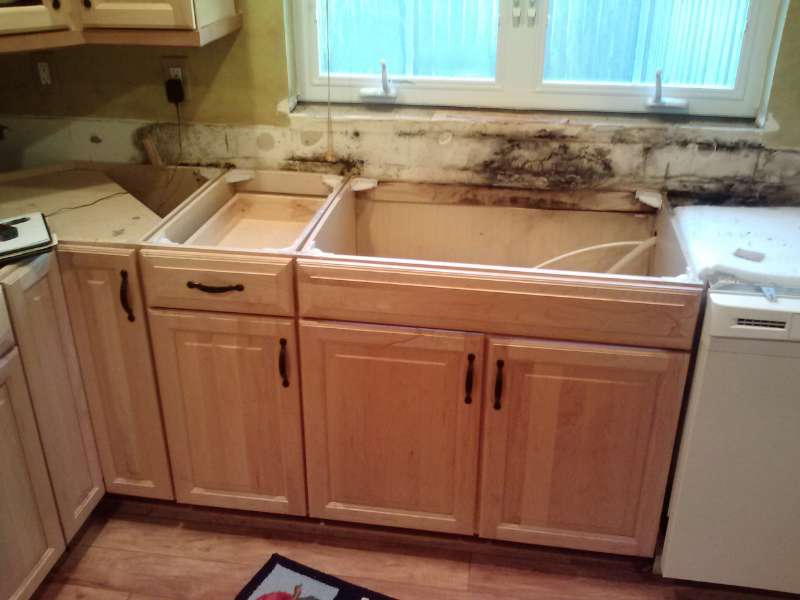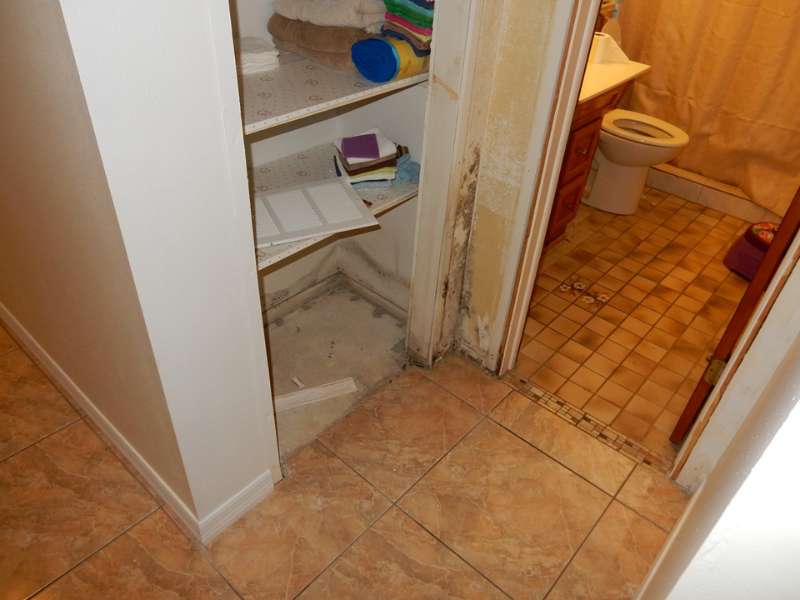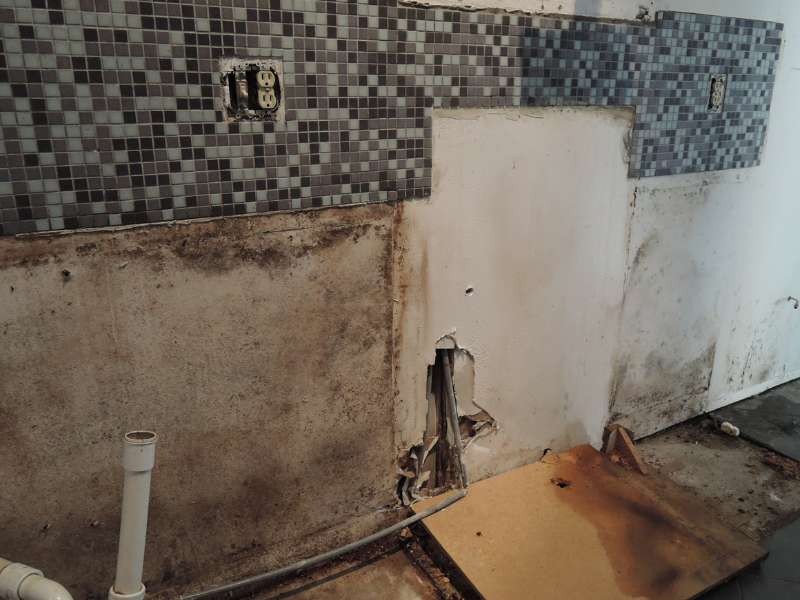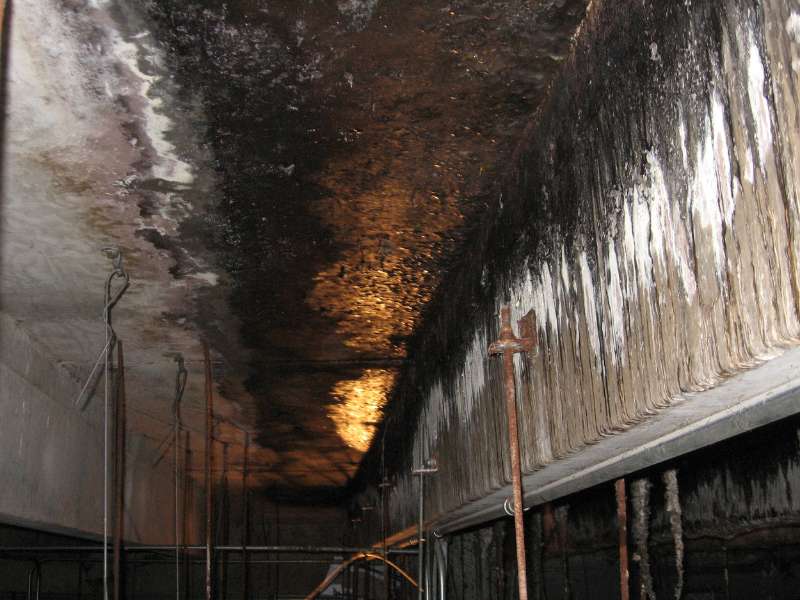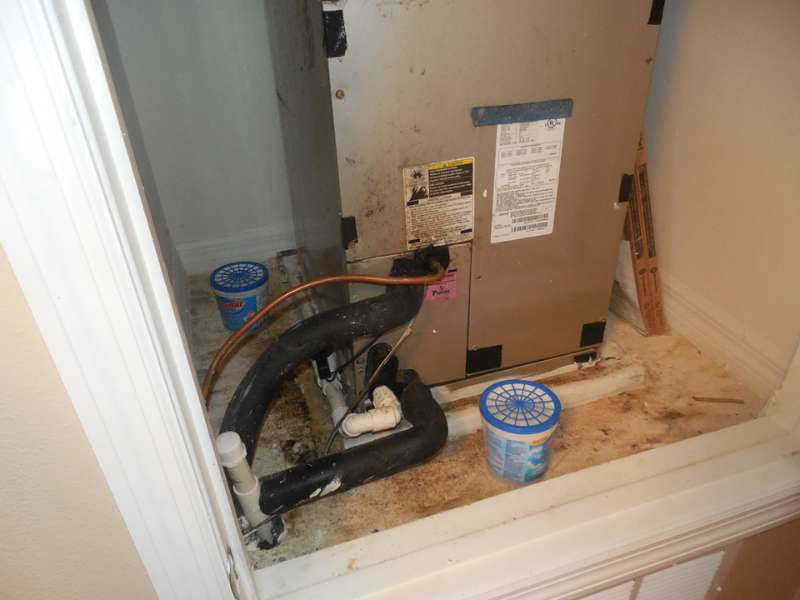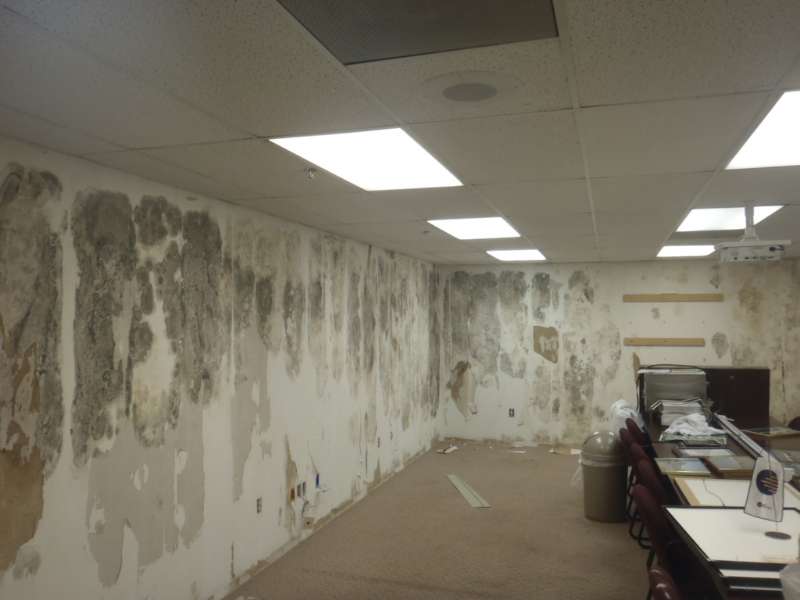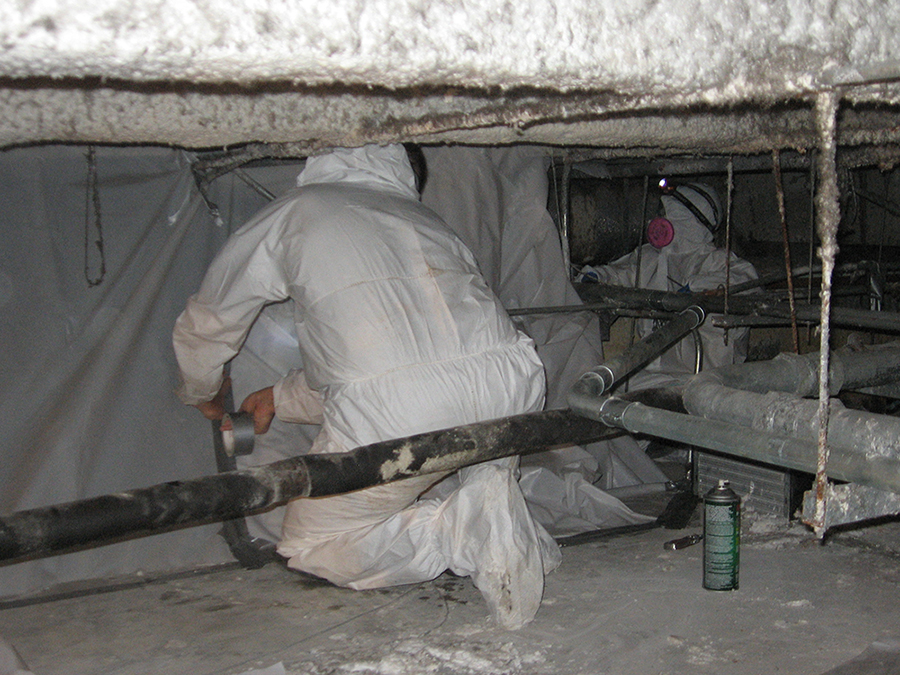 We provide both residential and commercial property mold & home inspections. Whether you're a Home Owner, Remediation Company, Insurance Agent, Contractor, Property Management Company, AC company, Flooring Company, Roofing Contractor, Handyman, Doctor, and more, we are ready to serve you with excellence.