DO YOU HAVE ANY
ISSUES IN YOUR HOME?
Whether you are experiencing mold problems or require a home inspection, we can provide help on the spot.
There are several reasons why you might require a home inspection, such as obtaining a new insurance policy or identifying a problem in your home. We receive calls from people who are experiencing musty odors in their homes and do not know where they are coming from. Others call because they experience symptoms of sickness while at home, but feel fine once they leave. Creating a well-maintained, safe, and healthy environment is one of the most important aspects of being a responsible property owner. We help worried property owners by identifying building issues and providing step-by-step solutions. Among the best feedback we have received from our clients is how much they have learned about their property while working with us.
With over 10,000 inspections completed and 20+ years of experience, we are dedicated to helping you receive top-of-the-line service, always providing a solution to any problems we come across during the course of our inspections.
As a triple licensed property inspector, we have the expertise and experience to provide you with a comprehensive inspection that covers all aspects of your property. Our team holds licenses in three key areas: indoor air quality and mold assessment, mold remediation, and home inspection. We have a deep understanding of not just structural elements of a property, but also how to identify water damage and mold and what steps need to be taken to resolve them.
Our triple license status means that we can provide you with a more thorough and accurate inspection of your property, identifying any potential issues or areas of concern that might be missed by inspectors who are only licensed in one area. We take pride in our ability to provide our customers with a detailed and comprehensive report that covers every aspect of their property, from the foundation to the roof and everything in between.
Finally, our triple license status sets us apart from other property inspectors in the industry. We have invested in our training and education to ensure that we are able to provide our customers with the highest level of expertise and service. When you choose us as your property inspector, you can be confident that you are working with a team of professionals who are committed to providing you with the best possible service and results.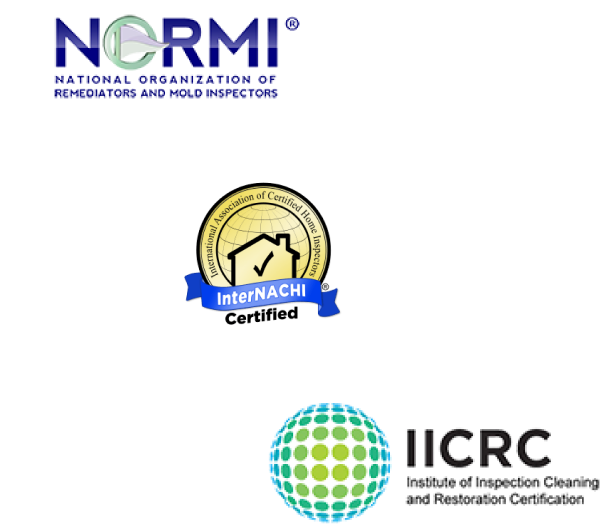 We are not your average Home & Mold Inspectors. We have been in the business for 20+ years and can share with you on the spot solutions to the problems that may arise on your property through our experience.
We have also been featured on FOX35 news helping home owners spot mold issues after Hurricane Irma, providing valuable insight that has saved viewers thousands of dollars in damages.
Clear Property Inspections is the CLEAR choice for your Home Inspection and Mold Assessment needs.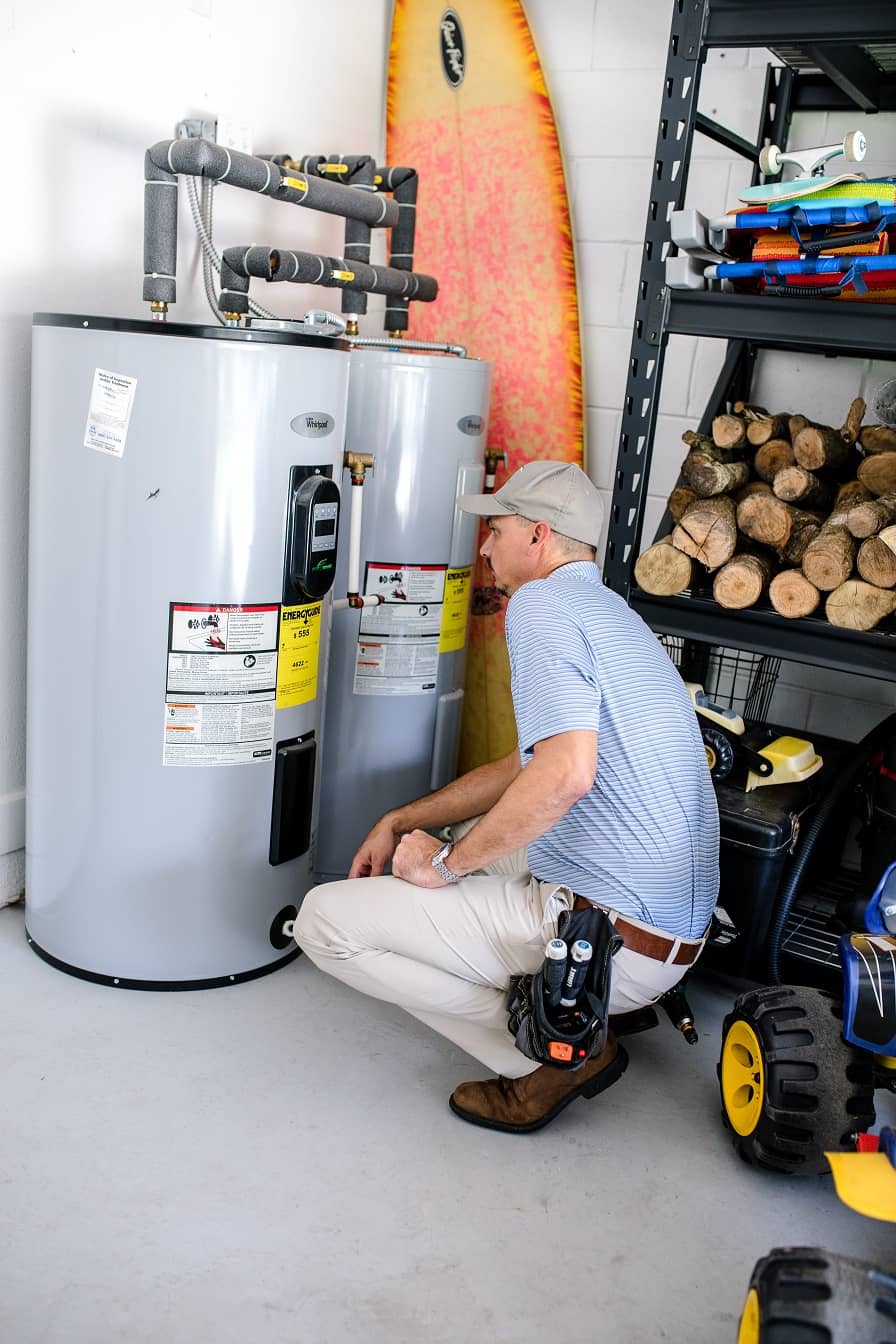 To ensure your property is CLEAR from any harmful damages that will prohibit you from thriving.
To exceed expectations in educating you on the condition of your property.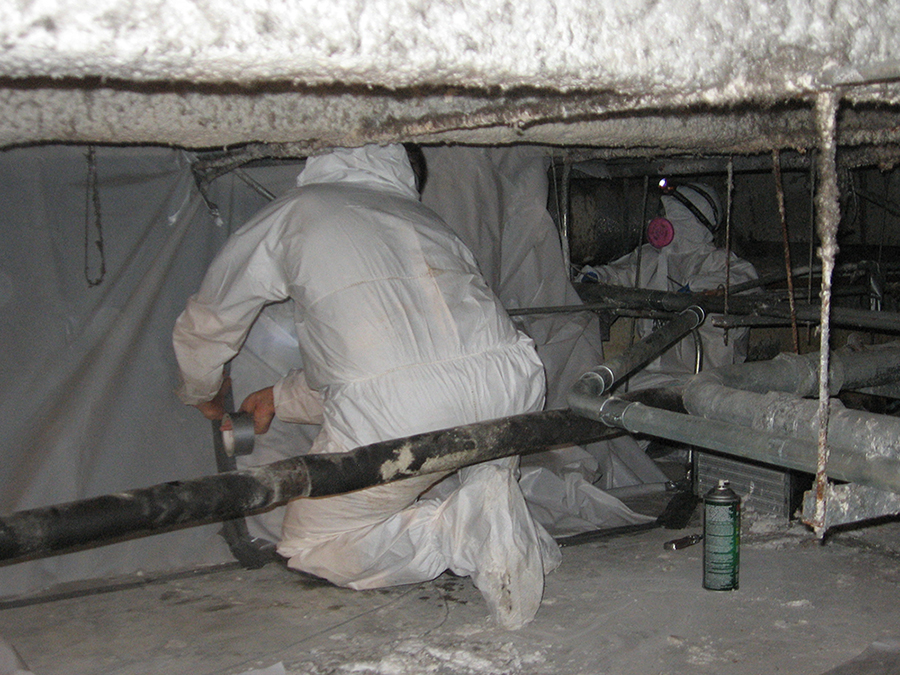 At Clear Property Inspections in Orlando, FL, we provide mold inspection and mold testing services where we perform an in-depth inspection of your property and provide you with a detailed report exhibiting infrared and standard photos, explanations of the areas affected, and our recommendations to ensure the safety and value of your property.
Our very own Mold Assessment Specialist Matt Forbes was featured on FOX35 News after Hurricane Irma, providing much needed information for those impacted by water damage. Mold can grow within 48-72 hours and can thrive in conditions where electric power is out.
Check for water damage and mold growth by removing baseboards after significant water damage to spot any signs of mold that may not be visible yet.

If you find moisture and have power contact a remediation or mitigation company to get fans and humidifiers to start drying out wet walls.

Take steps to prevent future damage, such as trimming trees and securing loose items.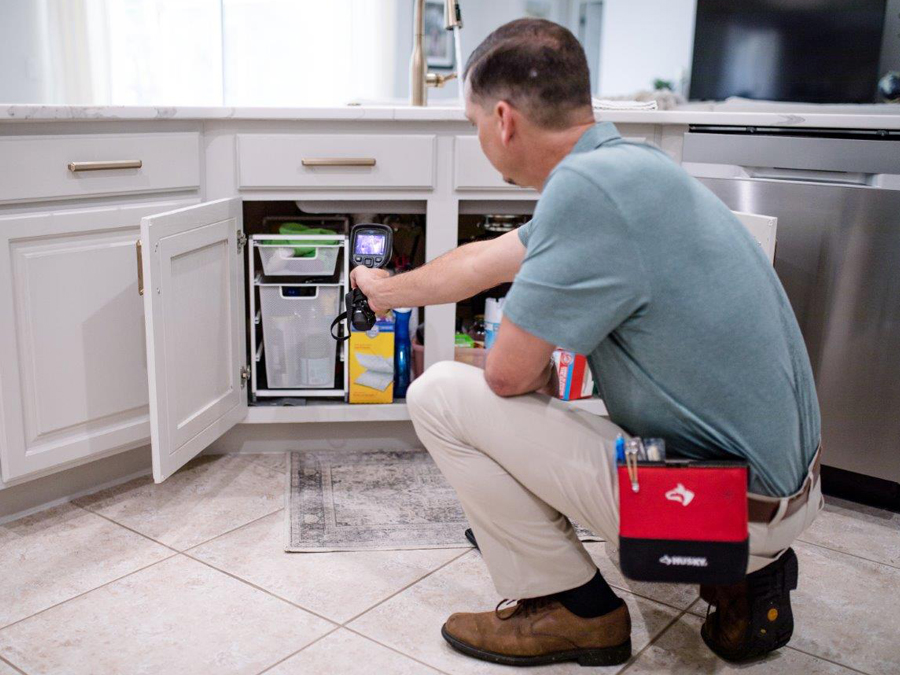 Clear Property Inspections is the Clear choice for your Home Inspection & Mold Assessment needs. Because we specialize in Mold, we add additional value to every Home Inspection by using our equipment that's not typical of a Home Inspection, such as Infrared Thermal Imaging Camera and Protimeter. Home Inspectors aren't required to be licensed mold assessors, so this is an added benefit to you.
We provide both residential and commercial property mold & home inspections. Whether you're a Home Owner, Remediation Company, Insurance Agent, Contractor, Property Management Company, AC company, Flooring Company, Roofing Contractor, Handyman, Doctor, and more, we are ready to serve you with excellence.
Check out what our dear clients have said to us.
We can't wait to serve you!
Tara Newby
Used for a 4 point inspection and wind mitigation for insurance purposes. They were able to accommodate a last minute schedule change and were extremely professional. The process was very clear and very unobtrusive. They even removed their shoes to walk through the house which was appreciated. I received the form quickly and was able to forward it to my insurance agent to get insurance.

Rebecca Morehead
I've known the owners of CPI for some time. They conducted a wind mitigation inspection on our new roof and we saved quite a bit on our home owner's insurance. They are dependable, responsible and great to work with. I would not hesitate to refer their services.

Jeffrey Jaskot
Matt came out at the promised time and did an efficient an accurate job assessing the property. He made sure to point out several items that weren't listed on the report, but were in need of repair. I have used other inspection companies before and they were slow in getting reports and poor in communicating. I will definitely be using Matt for future inspections and recommending his company to other people.

Judith Mosley
We were referred by Matt by a friend and we are happy that we went with his service. From speaking with his wife to setting up the appointment, to actually meeting up with Matt for the inspection…we had great customer service from start to finish. Matt took his time with the inspection and after he was done he did a walk-through with us letting us know somethings he saw. The information he shared with us made us knowledgeable on what to look for when house hunting. We will be using him again in the future!!!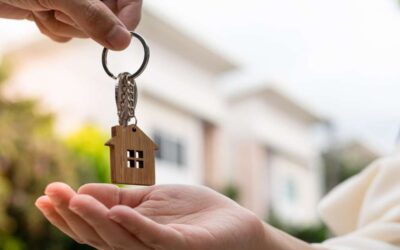 Mold is a common problem that can pose serious health risks and cause property damage if left unaddressed. In Florida, where the warm and humid climate provides ideal conditions for mold growth, it is crucial for both tenants and landlords to understand their rights...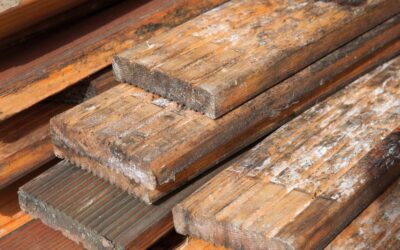 Mold is a persistent problem that can wreak havoc on our homes and health. While visible mold growth is alarming, the dangers of mold lurking beneath our flooring are often overlooked. Mold growth under flooring can lead to various health issues and cause significant...