Keeping you informed on everything from air quality testing, mold assessment and testing, and home inspections.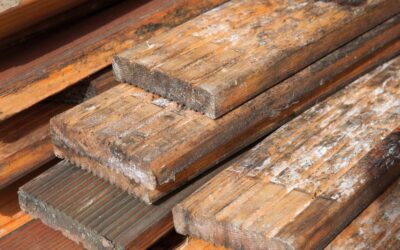 Mold is a common problem that can pose serious health risks and cause property damage if left unaddressed. In Florida, where the warm and humid climate provides ideal conditions for mold growth, it is crucial for both tenants and landlords to understand their rights...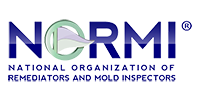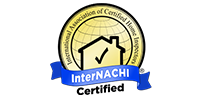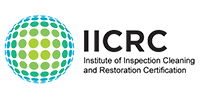 We provide both residential and commercial property mold & home inspections. Whether you're a Home Owner, Remediation Company, Insurance Agent, Contractor, Property Management Company, AC company, Flooring Company, Roofing Contractor, Handyman, Doctor, and more, we are ready to serve you with excellence.